"THE FINAL COUNTDOWN"
https://www.youtube.com/watch?v=9jK-NcRmVcw
Once again for the younger generation,
"The Final Countdown" is a song by Swedish rock band Europe, released in 1986, it was the first single from the band's third studio album which was also named The Final Countdown.
The song reached No. 1 in 25 countries
A word from "THE MITCHELMORE"
Due to the ongoing light issue at Ballymore plus the un-seasonal heat, training will commence at 6pm on Field 3 at Ballymore Stadium for the last three (3) weeks.
The pre-warmup TOUCH FOOTBALL game will start at 5:45pm.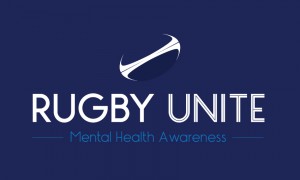 "RUGHY UNITE" supports Q.R.R.A. (Brisbane) "OLD BOYS Vs YOUNG GUYS" TOUCH FOOTBALL CHARITY NIGHT on 21st DECEMBER, 2017 @ 6pm
The support staff from RUGBY UNITE will be assisting and manning the BBQ on the last night of training (21st December, 2017).
This night is the annual "OLD BOYS Vs YOUNG GUYS" touch football game.
Come and join in the fun on the field and partake of the food and drink in the QRRA referee room after.
Remember a small donation to the charity would always be appreciated.