About Us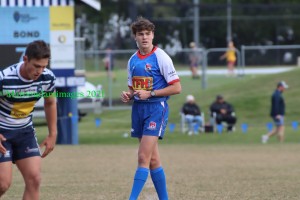 The QRRA (Brisbane) is the peak body for Rugby Union Match Officials servicing  those competitions played in the Greater Brisbane area of Queensland. Each week during the season we provide match officials to 400 junior, school and senior matches that are played in an area bounded by the Sunshine Coast in the north, Gold Coast in the south, and Toowoomba in the west.
Our members are also appointed to Premier Rugby competitions.
Since our inception we have a proud history of our match officials and assessors being appointed to International and Representative Provincial fixtures. Since the introduction of  International  Rugby Board Panels in the 1980s our Association has been well represented. Members have also been recognized by the Australian Rugby Union through  selection and participation at National Championships and Provincial matches within Australia.
We aim to be a leader in the establishment of development programs for coaching and developing match officials and strive to provide well trained match officials for the betterment of Rugby at all levels of the game.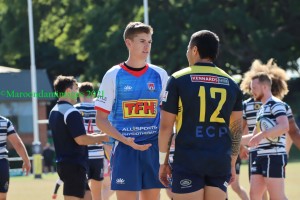 It is recognised that match officials need access to current information about the game of Rugby and these pages have been set up in a way as to be a resource and information site for Queensland Rugby Referees. However many of the documents have an application over a wide range of subject issues which all people interested in Rugby can access so that their knowledge of the game is enhanced. It is recommended that Club Officials refer to it for matters of Law and policy related to match officials and the manner in which those match officials approach the game. Inquires from club officials and those interested in Rugby about issues related to the game are welcomed.
For those who just want information about the game the Law pages are a very good place to start.
Our role is to support and promote the game of Rugby and increase participation particularly for those involved as match officials and we endeavor to create interest in the community about what being a match official is about. Any one is welcome to come and try out being a match official it is enjoyable and rewarding just contact any of our committee or Executive Officer for further information.